Celebrate the Harvest Season!
Harlem Harvest Festival 2019
SATURDAY, OCTOBER 5, 2019 11AM-4PM
ST NICHOLAS AVE BETWEEN 117TH & 118TH STREET
Explore the Village of Harlem, NYC's most vibrant food and lifestyle hub! The Harlem Harvest Festival is the one time a year that "city meets country." Explore the products and experiences that 50+ local artisans and small businesses have to offer! #shopharlemmade
PROGRAM
Harvest Bake Off
sponsored by Whole Foods Market
Prizes for Best Cake, Pie, Cookie and Brownie!
SPECIAL PRESENTATIONS
Shop Harlem and the Harlem Local Vendor Program
Live Performances by La Orquesta Majica Latina
Candle Making Workshop by Hood Meditation
Pop Corn Making Workshop by Mama Pops Snacks
KIDS ZONE
Family + Children
Dr. Yolanda's Kids Nutrition Corner + Cook Off

Children's Baking Corner with Legendary Master Baker, Mr. Lee

Face Painting

Fun 1st Fitness Activity

Harlem Grown Gardening Activity

Kids Interactive Cooking Demo by Plant Rich Life

Pumpkin Art Station

Pumpkin Carving by Master Carver

The Bubble Man
MUSIC BY
DJ STORMIN' NORMAN, SUNDAE SERMON
DJ SMITHY BOY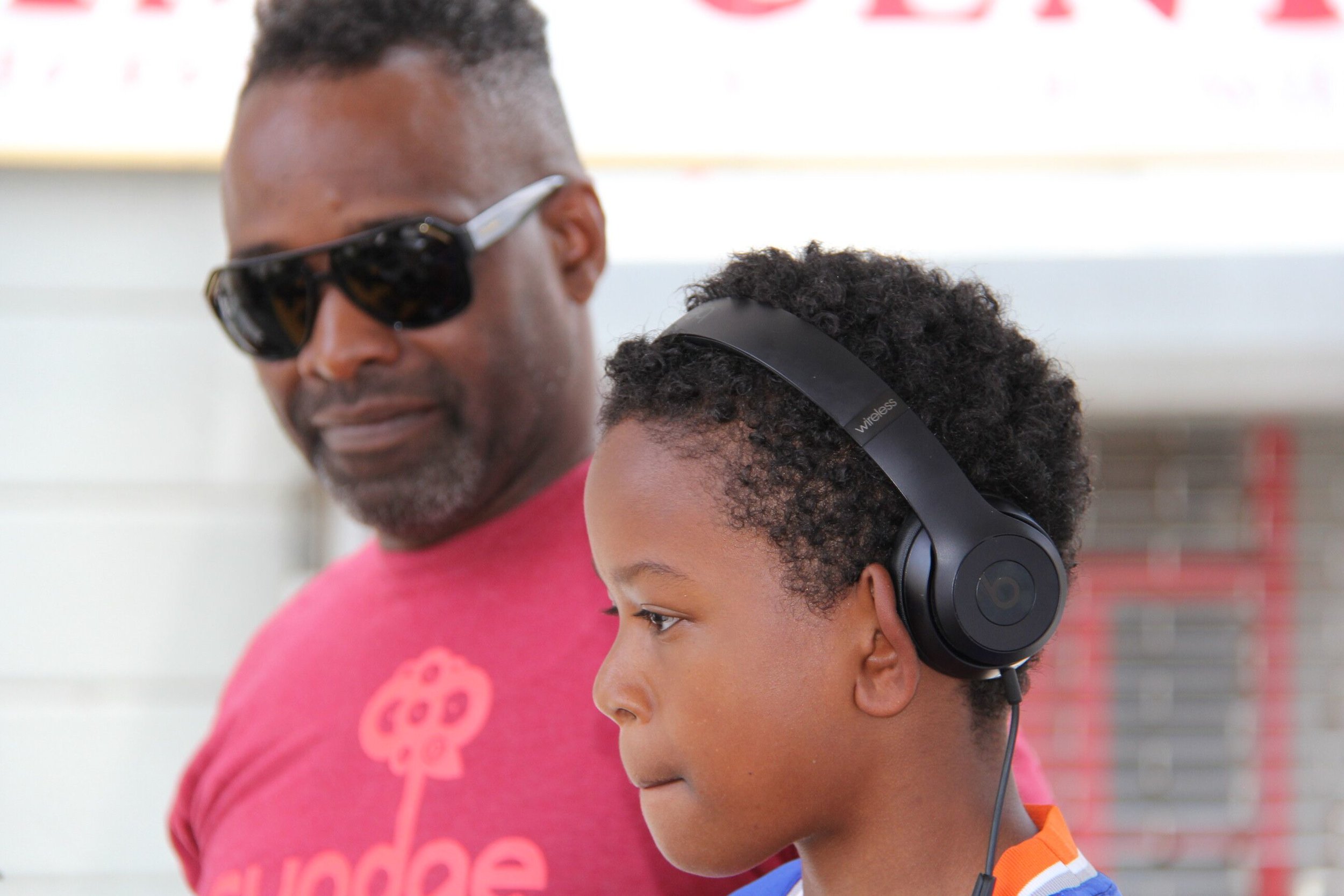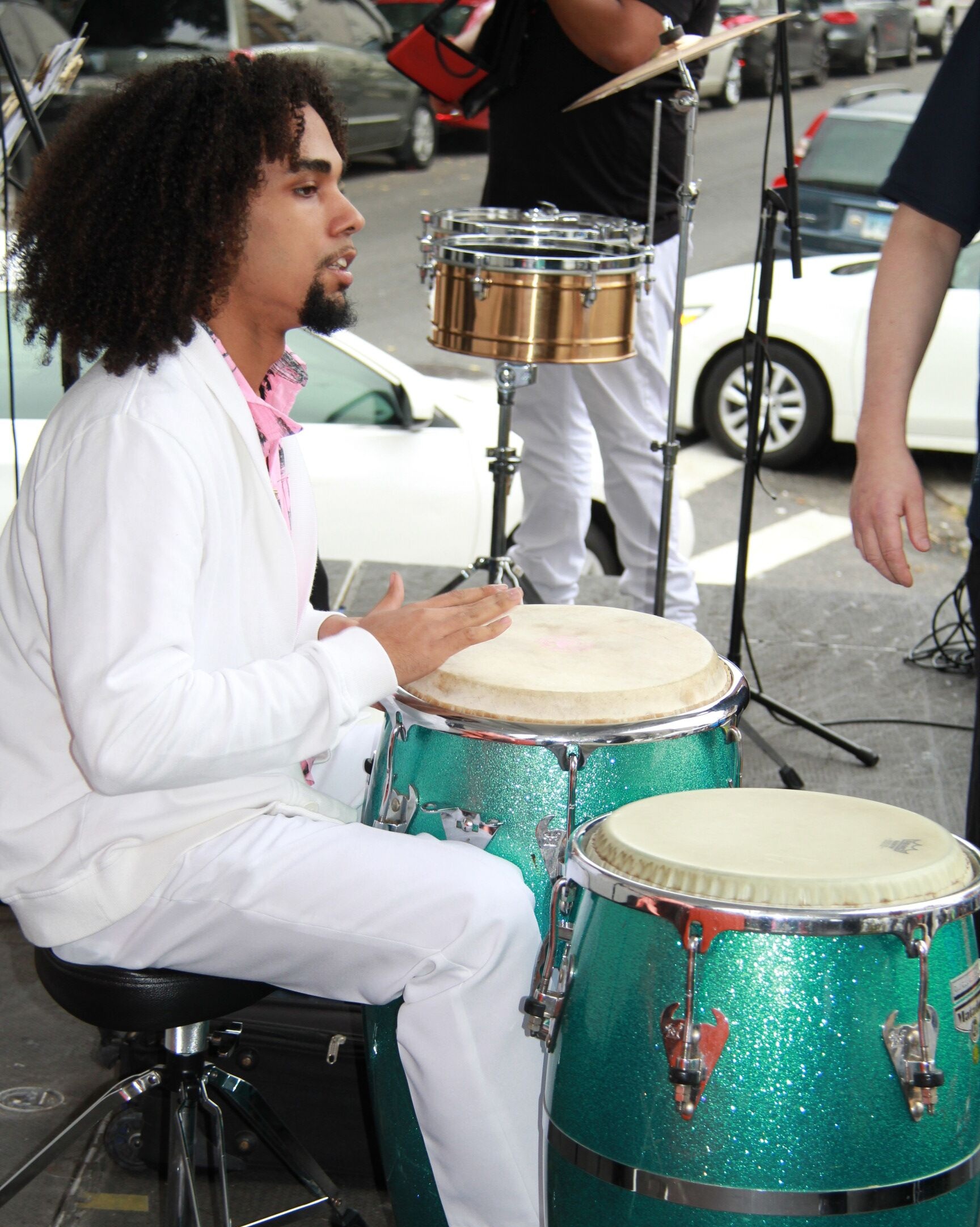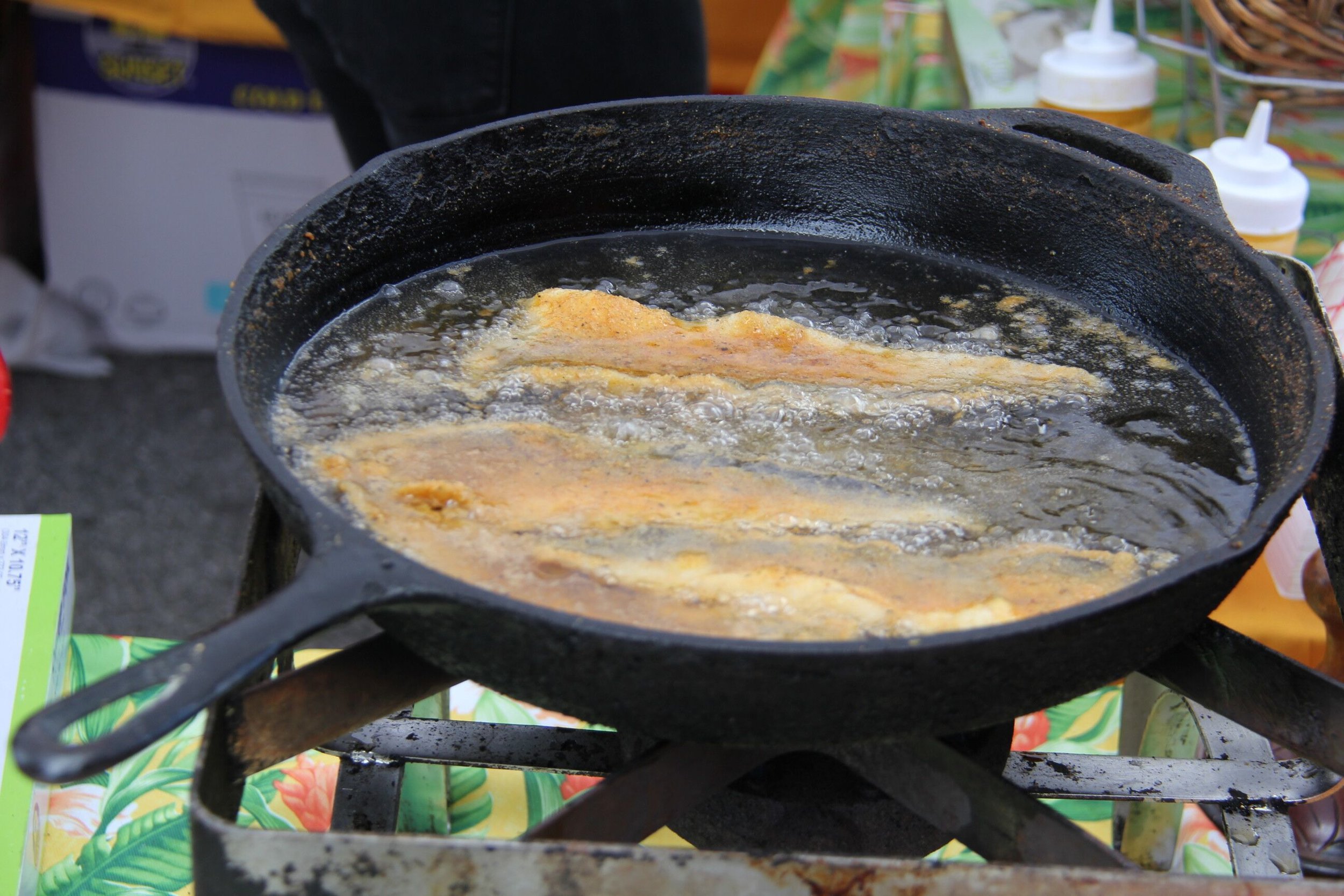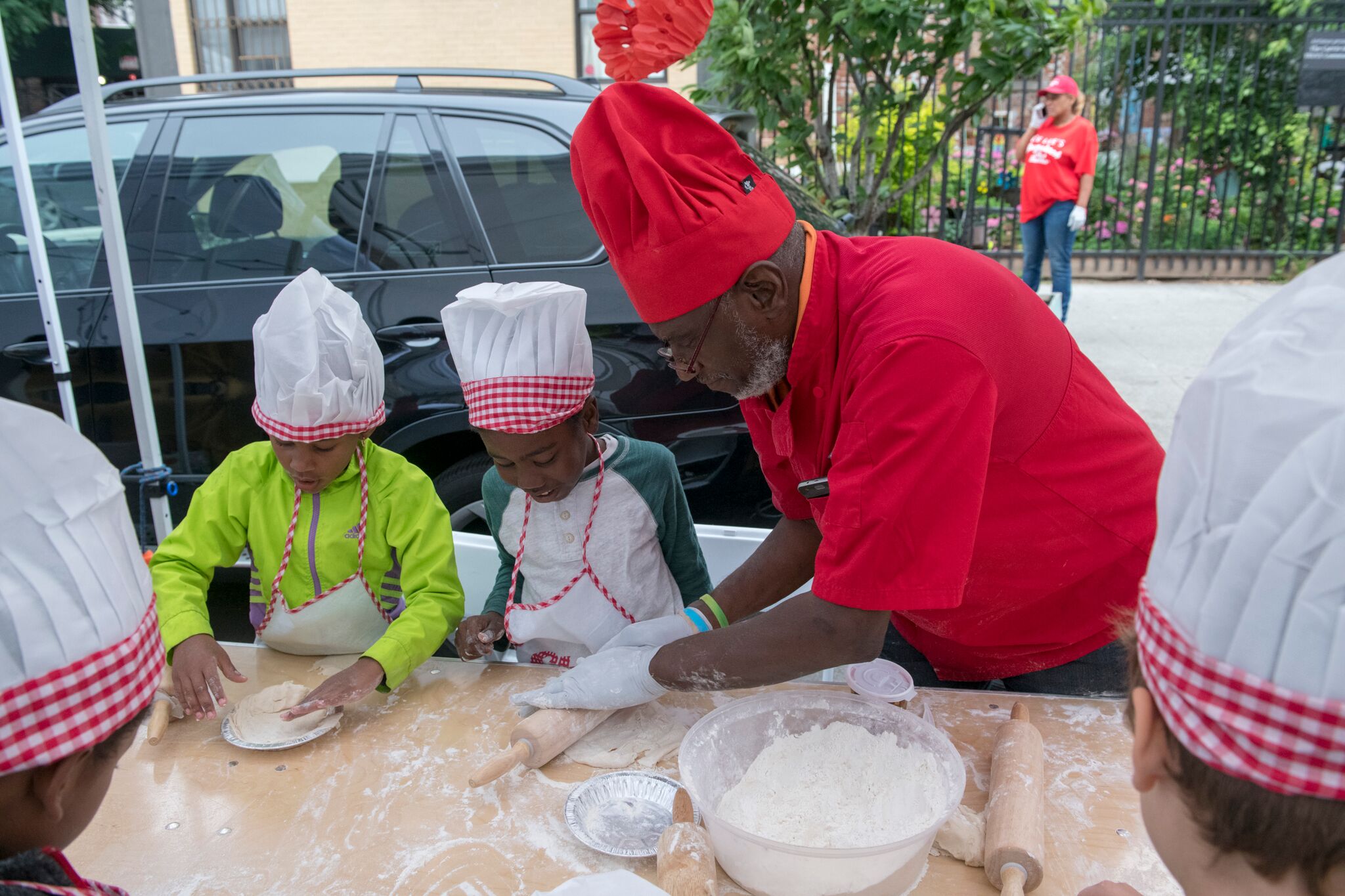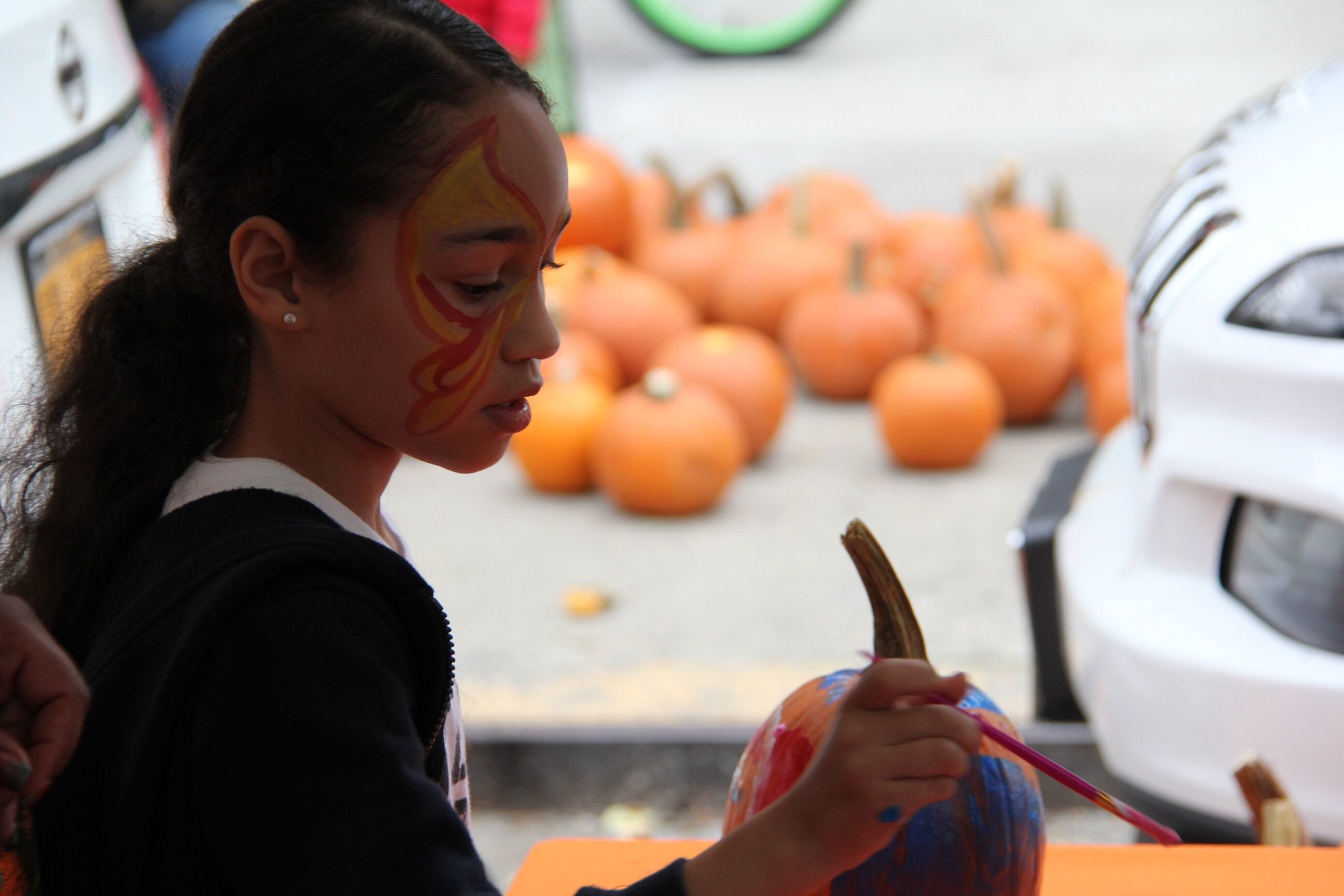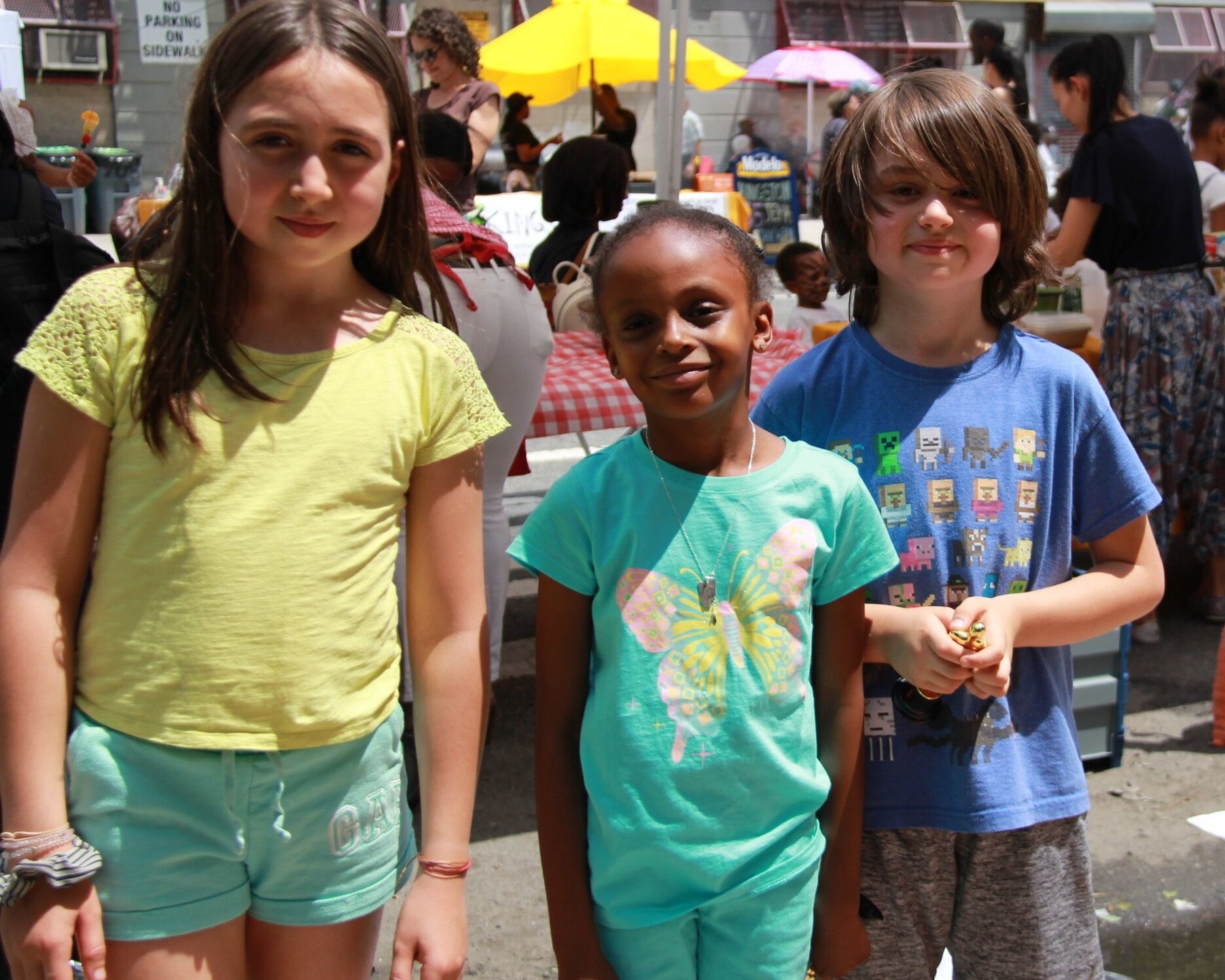 Africa Herbs

Aromas Boutique Bakery

Chef El-Amin

Janie Bakes

Mama Pops Snacks

NY Cookies & Desserts

Sweet Carolina Pies

Taste Africa USA
The Doe Fund

The Little Hot Dog Wagon

Trade Street Jam
Africa Herbs

A New Day A New Dawn NYC

Baobab Spa

Framiati

Hair Brew

Hamlin Apothecary
Henna Motifs

Hood Meditation

Lambpot Pottery

RDOE

Royal Jelly Harlem

The Ronnie Shop
Harlem Educational Activities Fund (HEAF)
Harlem Language Academy Charter School

Harlem Park to Park

Trace TV